To advance the slides, hover the cursor over the right edge of the slideshow until an arrow appears, then click the arrow.
Design
Below is a collection of design done with digital drawing programs – a logo, business cards, and a package design.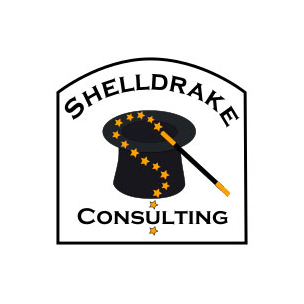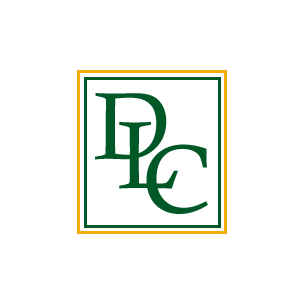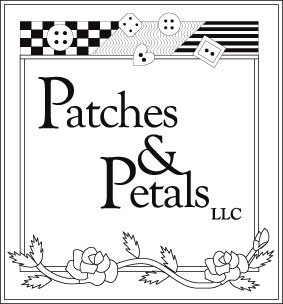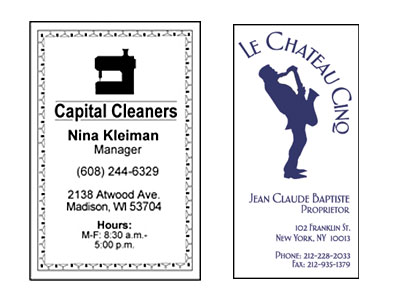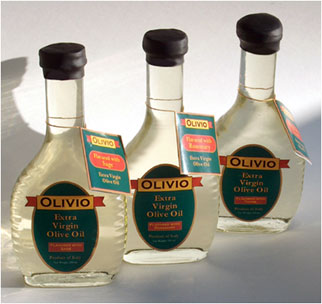 Illustration
Over the years, I've done a variety of illustration in both digital and traditional media. The collection below includes a digital aviation illustration, technical pen and watercolor botanical illustrations, a scratchboard panda. a digital children's book illustration, a digital still life illustration, and a piece of illumination done with illustration markers, colored pencils, and a gold metallic ink.

Paper Lanterns
Last year, I began experimenting with paper lanterns made with card stock, vellum, and a battery-operated tea light. The phone booth lantern was a Christmas present for a friend.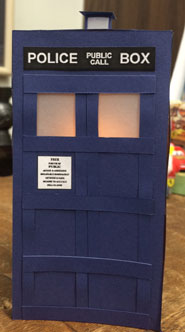 Photography
The photographs below are a mix of straight 35mm digital and macro lens work.